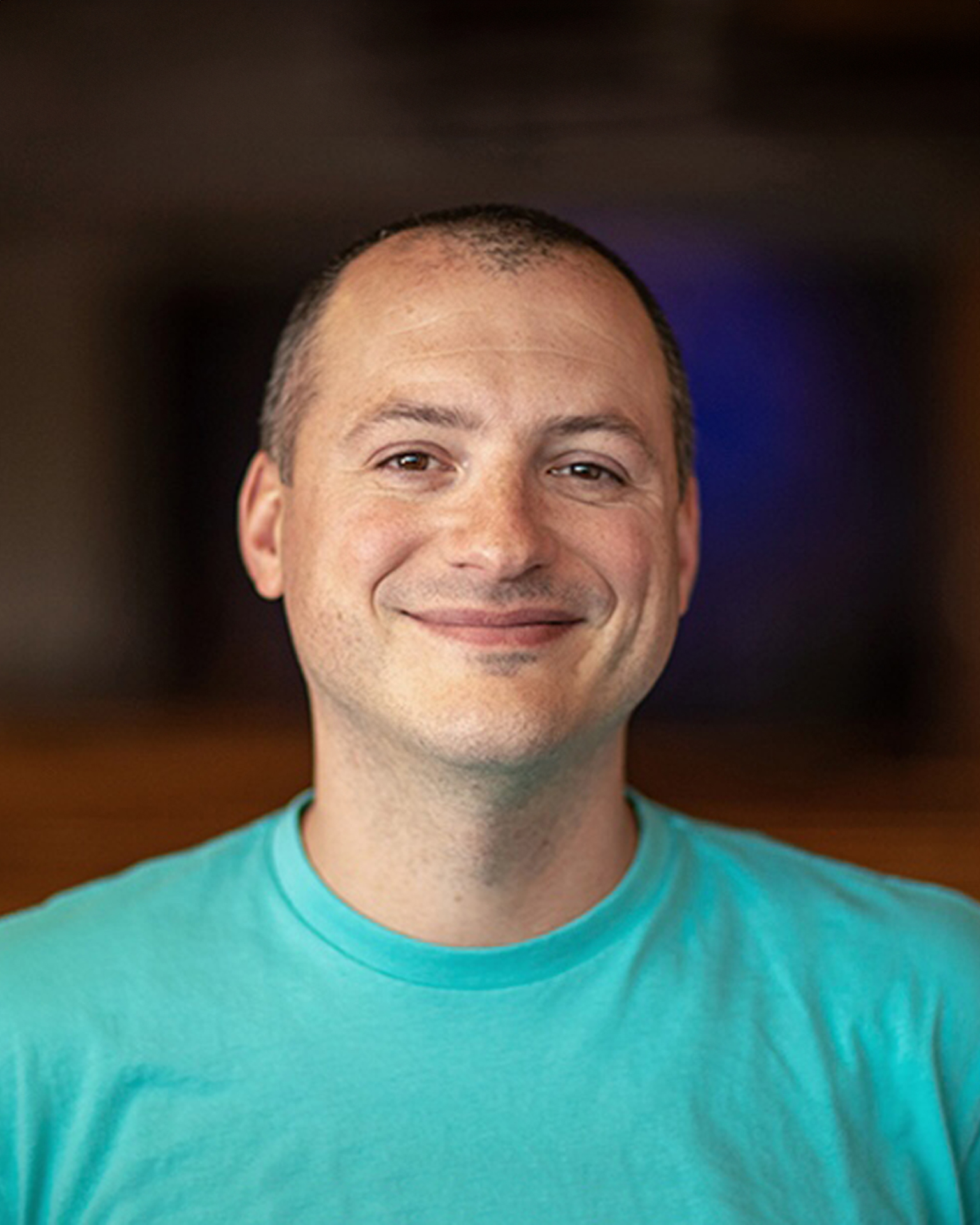 My name is Mike Focht. I am your brother in Christ and a pastor at Calvary Chapel of Philadelphia. My goal with this website is to create a place of encouragement and exhortation toward spiritual growth through quotes, essays, Bible study notes, books, and recommended reading.
I believe the best way to encourage others is to share what the Lord has used to encourage you. Therefore, the materials on this site are selections the Lord has used, by His grace, to teach me about Himself.
Praying God will bless you richly with Himself as you peruse this site.
But grow in the grace and knowledge of our Lord and Savior Jesus Christ.
Though I believe everyone I quote from knows and loves the God of the Bible, I do not agree with all of their particular doctrinal viewpoints. I have attempted to pick the roses while leaving the thorns behind. I want your trust, but not without discernment!
Each selection is one I have personally found as a valuable thought that has challenged, enlightened, applied, instructed, exhorted, or uplifted me in a particular way. I do not endorse all the writings of each author (though most I do!), but I acknowledge them as my brothers and sisters in Christ and invaluable members of the Church.
On a personal note, this website is the culmination of a slow realization in my own walk with the Lord. I believe God has personally called me to mine spiritual material that others may never have the time or ability to read themselves and distill for them the best parts of what God ministered to me. I pray that the Holy Spirit uses a few of these precious gems of spiritual truth to enrich you with Himself.
Then He said to them, "Therefore every scribe instructed concerning the kingdom of heaven is like a householder who brings out of his treasure things new and old."
This site and the content made available through this site are for educational and informational purposes only.
The site may contain copyrighted material owned by a third party, the use of which has not always been specifically authorized by the copyright owner. Notwithstanding a copyright owner's rights under the Copyright Act, Section 107 of the Copyright Act allows limited use of copyrighted material without requiring permission from the rights holders, for purposes such as education, criticism, comment, news reporting, teaching, scholarship, and research. These so-called "fair uses" are permitted even if the use of the work would otherwise be infringing.
If you wish to use copyrighted material published on this site for your own purposes that go beyond fair use, you must obtain permission from the copyright owner. We recommend that you seek the advice of legal counsel if you have any questions on this point.
If you believe that any content or postings on this site violates your intellectual property or other rights, please notify us by email to mfocht@ccphilly.org.